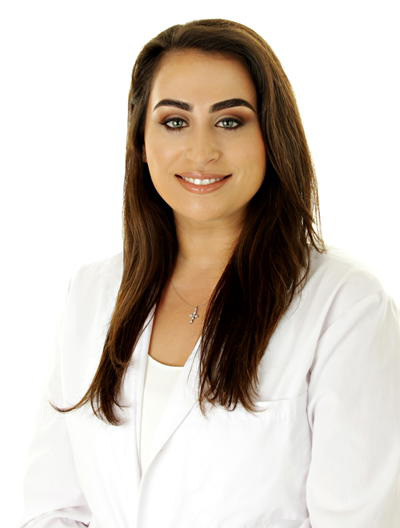 Dr. Tamara Ayoub
Dr Tamara Ayoub is a Southern California native. She was born ,raised and completed her early years of education in the South Bay. She attended Herman Ostrow School of Dentistry of USC where she received her Doctorate in Dental Surgery. She continues to learn and continue her education in order stay up-to date with new technology and procedures. She is committed to developing and maintaining long term relationships with patients and strive to provide the nest treatment for them. She is fluent in Arabic and on her free time she likes to spend time with her large family as well as travel.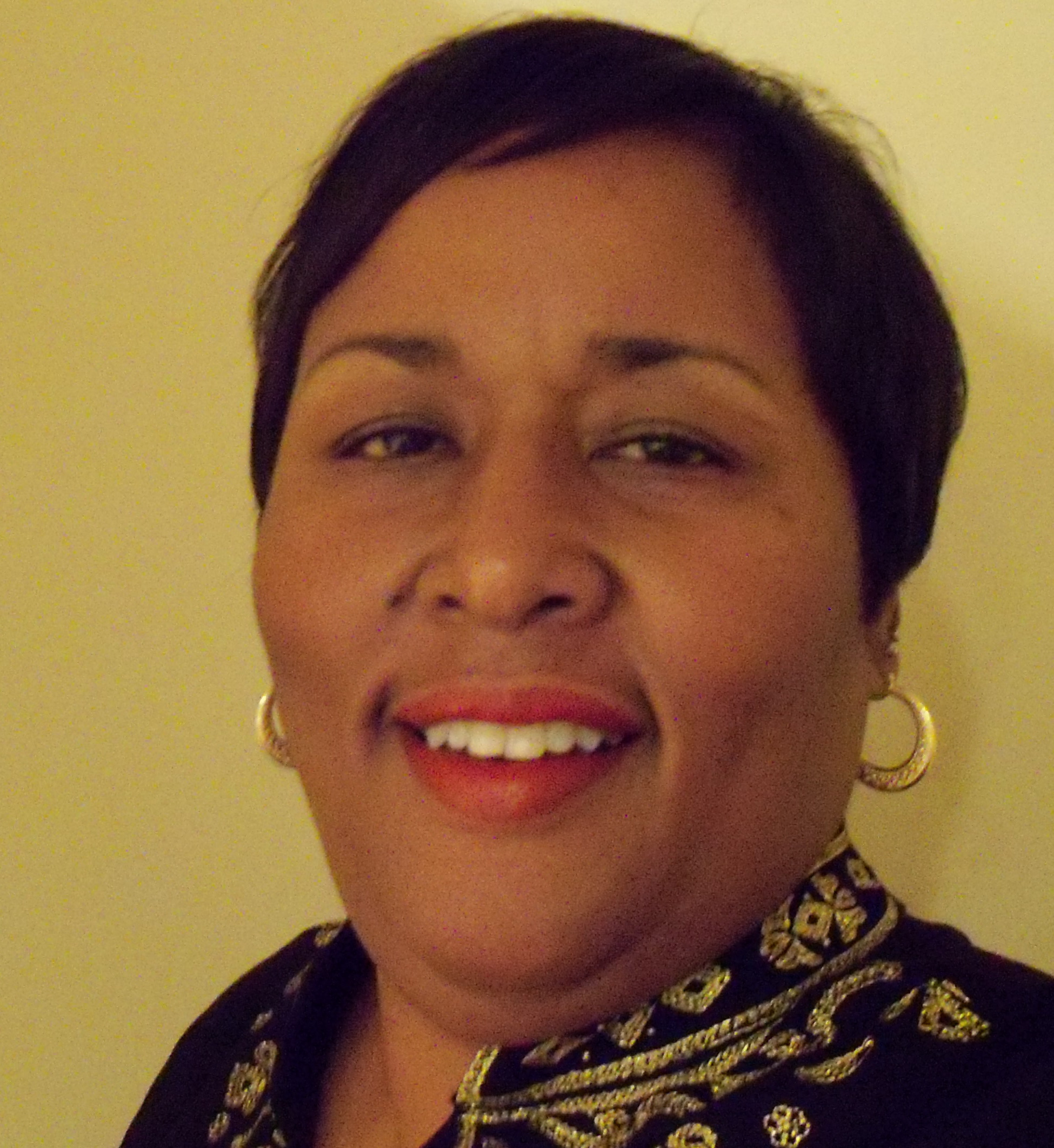 Dr. Joni Forge
Dr. Joni Forge is a general dentist who has practice in the Los Angeles area for over 30 years. From years of experience, she has seen the transformative power of having a healthy smile and good oral health can have on patients. Throughout the course of her career, she has mentored students, who are interested in a career in dentistry and an advocate for access to care for the underserved in our community.
Dr. Forge attended the University of California, Irvine earning a Bachelor of Arts degree. She later attended University of California, San Francisco where she received a Bachelor of Science degree and Doctorate in Dental Surgery. She is member of American Dental Association, California Dental Association, Los Angeles Dental Society, and the National Dental Association. She has worked as an expert examiner for the Dental Board of California.
Dr. Forge also published a dental children's book, "Andie's Amazing Discovery" and continues to enjoy writing, reading and travel in her spare time